Dont you all people feel that faculty student interaction is almost nill in IITR, when compared to o
Posted on: 12 May 2007, 1:23 am

Reply
Replies : 4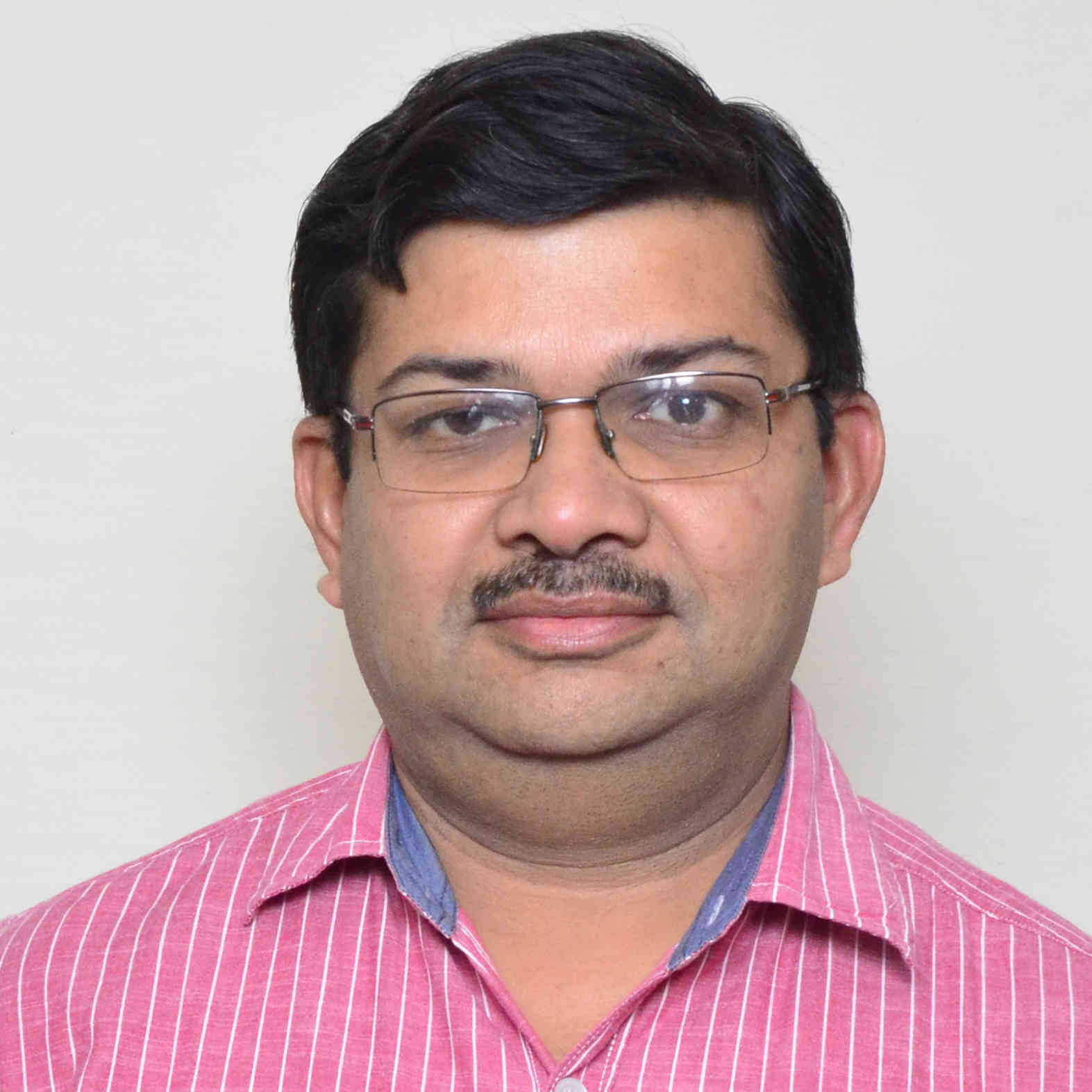 Manish Shrikhande
24 May 2007, 6:51 pm
I agree that there is definitely some room for increasing informal interaction between faculty members and students. But then why limit this interaction to just these two groups. We should be striving for a more vibrant "campus community" involving every resident of the campus.

The lack of interaction is many a times due to lack of initiative and breaking the ice. If you feel like discussing something with a faculty member, go right ahead and talk to him/her directly. Nobody is stopping you.

Reply
Like
Flag

Saurabh Sharma
28 Jun 2007, 4:26 pm
Yes...I strongly believe in faculty student interaction..but I think how it'll be possible in a big institution like this..

Reply
Like
Flag

Sukhvir Singh
6 Nov 2007, 6:31 pm
Out of various professers in iitr , i have felt that electronics professers are not as much interective as others.

Reply
Like
Flag

Sandeep Mishra
3 Jun 2008, 12:42 pm
Well, i think it all depends on the way the two parties think. Firstly the professors present in our insti are mostly anti-IIT, i.e. they still carry the ghost of 'proud' UOR. We do respect that image, but it is an IIT now, and they should accept it. Most of them just keep taunting their students of being here just by clearing a 'mere' JEE, the 'funniest' exam in India ! How can we then think of interacting with our profs. Even some of them are good persons, believing in students' capabilities and supporting them, but there the bigger picture "POLY" comes into play and leaves all the interactions corrupted. Those who run after profs and keep asing illogical, stupid "curious" quesions get marks and appraisal just for being ghissu and those believing in themselves get poor grades just for not running after profs. Moreover i suggest, if the ageold "Guru-shishya" parampara is not being supported from any of the sides properly, why not modify it with a sweet pinch of informality and western formality ? Why can't our profs atleast invite suggestions from student for departmental decisions or events? Why can't the profs keep their courses flexible as per what is most relevant in the running year instead of repeating the same bulky course again for past age years ? Why can't they ask us, "what else would you like me to try to explain you besides the regular course?" ? If any of these or similar steps are indicated by the profs, i think none of the students will leave any stone unturned to jump into this sorta INTERACTION, whichever level it may be. Any prof reading it ? It is just an honest thought, don't mind :)

Reply
Like
Flag
Statistics
| | |
| --- | --- |
| Users Online | 1 |
| Registered | 0 |
| Guests | 1 |
---