What's new?
Better Design
The new Channel i is built around
the idea that you must be close to
what you need.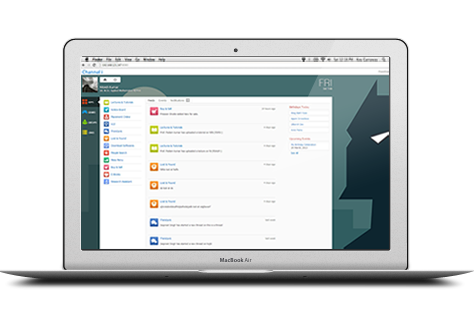 Applications
All the apps you love, now just a
click away.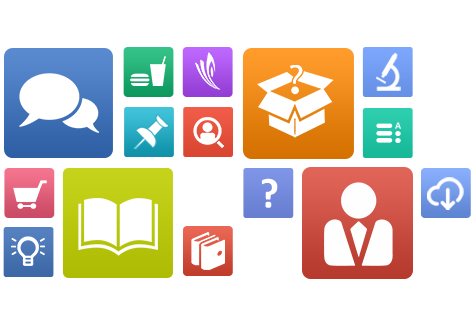 Events
Now, see upcoming events, get
reminders and even create your
personal task list.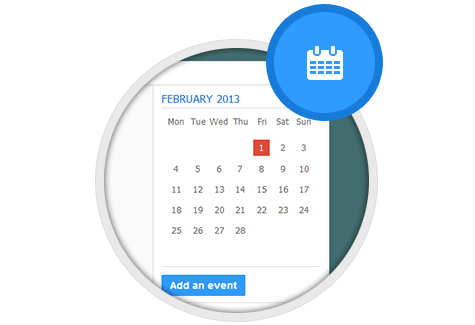 Notifications
Know everything the moment
it happens.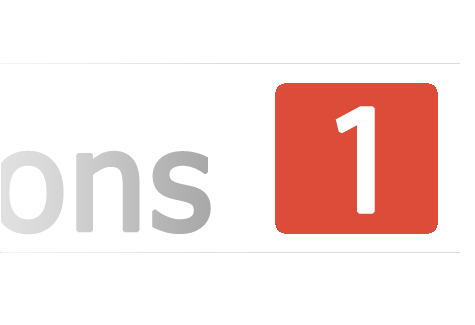 Feeds
Get important feeds and stay updated.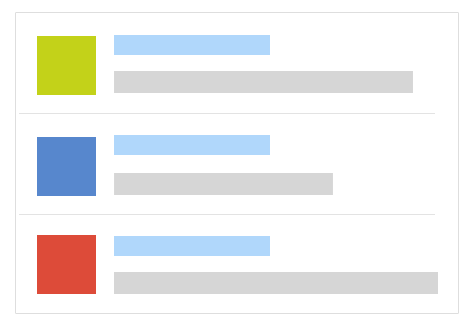 Games
Compete with your friends and climb
the institute leaderboard.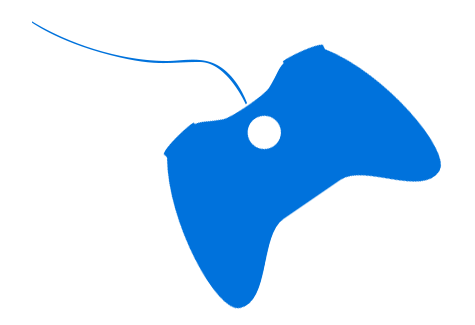 Campus Groups
Now the campus groups get a platform
to represent themselves.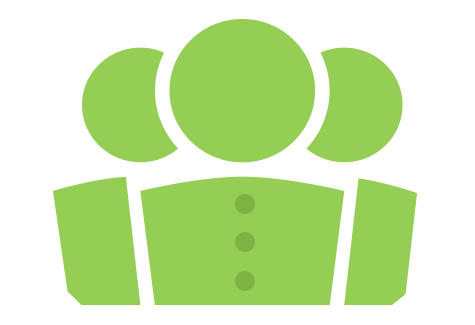 Themes
Now personalize your home page
according to your taste.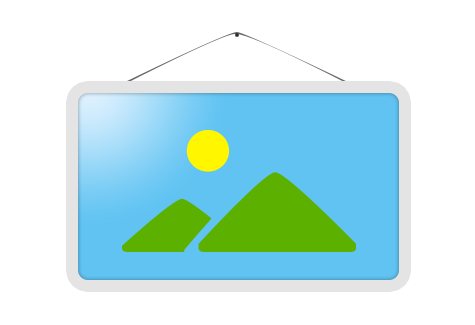 Settings
From email subscriptions to your
personal information, control everything
from one dashboard.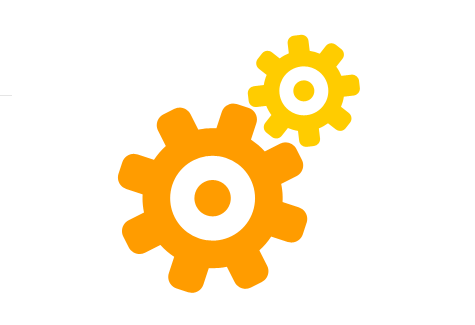 And a lot more to come.
This is just the beginning...